The strength behind Dr. Jolly's commitment to quality patient care is her experienced, knowledgeable, caring staff that she has selected with her patients care in mind. They are here to help in any way they can to make your experience a great one here at Jolly Smiles.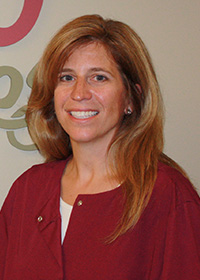 Angie
RDH
Angie Musike completed her oral hygiene program at Northampton County Community College, PA in 1996. She knows and cares of almost all patients of all ages in our practice. Angie brings with her extensive pediatric experience. She loves sail boating with her family and enjoys hiking and being a soccer and scout mom for her two young boys.
Middletown Dentist | Jeena Jolly DDS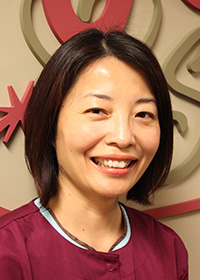 Vicky
RDH
Vicky Gaines Zhu got completed dental hygiene degree from University of Texas. She has over 20 years of work experience using latest technologies like soft tissue laser and Sirona 3D in multiple states. She lives with her husband and her cute miniature schnauzer. She enjoys reading, hiking, traveling and going to basketball games.
Middletown Dentist | Jeena Jolly DDS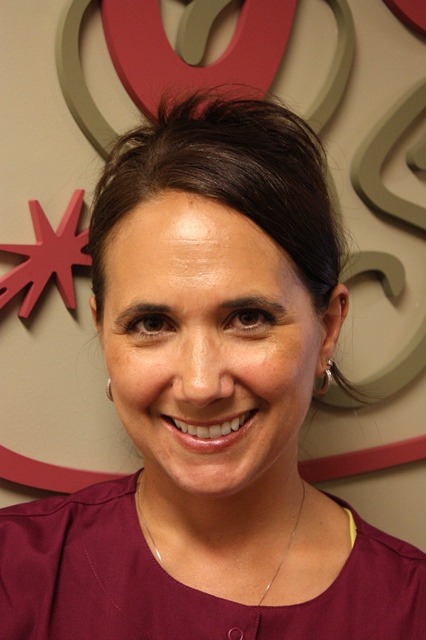 Michele
RDH
Michele Youngson graduated in 1994 from Delaware Tech with an Associates Degree in Dental Hygiene. She was awarded "Outstanding Dental Hygience Student" upon graduating. She enjoys spending time with family of four kids including twins! She enjoys the beach and reading.
Middletown Dentist | Jeena Jolly DDS