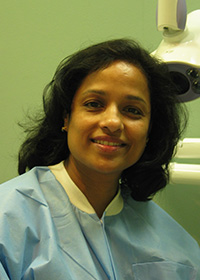 Jeena M. Jolly
DMD
Dr Jeena M. Jolly is graduate from Boston University and completed her Advanced General Dentistry Residency in Howard University. She has over 20 years experience as General Dentist. She loves working with people of all ages. She gets excited about educating her patients in simple ways so they become aware and caring for their oral hygiene.
Her emphasis is on patient comfort as well as keeping up-to-date with the latest advancements in dentistry thus enabling her to provide her patients with the best of quality care. Dr. Jolly has a wide range of experience in different areas of dentistry, from cosmetic and restorative dentistry to surgical and root canal treatments. She strives to lead children on a path for life-long oral health through education and motivation, while under her care.

"I am excited to offer my patients the best in dental technology, treatment options, and patient comfort. It is my pleasure to address any concerns you may have, to give you comfortable, state of the art dental treatment, and to see you smile!" .. Dr Jolly

She has 3 children – two of which are studying to be dentists. She loves spending time and travelling with family, cooking and dancing.
Middletown Dentist | Jeena Jolly DDS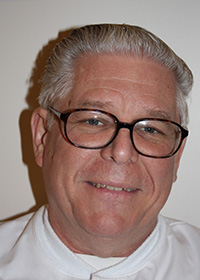 John Lawrence
DDS
John Lawrence DDS, graduated with his dental degree from Temple University in 1976. He has years of experience and is a great complement to today's fast pace dentistry. His approach is always simple and with practical solutions and has great understanding of all dental equipments. In his spare time, he loves working on vintage cars, fine wood work and silver smithing. He also plays classical piano and loves reading history of cars, vintage living, and horticulture.
Middletown Dentist | Jeena Jolly DDS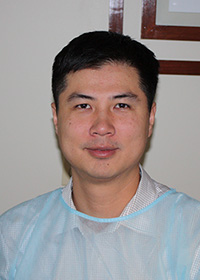 Harry
DDS
Dr Harry He DDS a dental graduate from University of Southern California also completed periodontal specialty from University of Pennsylvania. He has over 12 years of experience. Bony impacted wisdom tooth extraction, periodontal surgery and implants are some of few common procedures he performs regularly. He enjoys his yoga/meditation and loves hiking and nature.
Middletown Dentist | Jeena Jolly DDS